2016 Victoria County Studio Tour
Throughout the Kawartha Lakes, our artists open their studio doors for two weekends during the Victoria County Studio Tour. Our free fall driving tour will direct you to 17 studio locations. There, you will have an opportunity to meet 25 of this year's participating artists. For a sneak peek of each individual's medium, technique and style, take a look at our 'Artist' pages.
We are now looking forward to this Fall's tour, which takes place September 24-25 & October 1 -2, from 10 a.m. to 5 p.m.
Some of our studios remain open all year…by appointment.  You are welcome to contact us throughout the year.
Click on the cover of our 2016 Brochure on the right, to see the brochure.  Please be advised that it is a large file.  You can pick up your own copy at various venues around the Kawartha Lakes.
Call for Entries:
Are now closed for the 2016 season.  If you want to get a head start on the 2017 tour, please email us at the address below.
If you have any questions, please contact us at vcstudiotour@msn.com or call 705-887-2229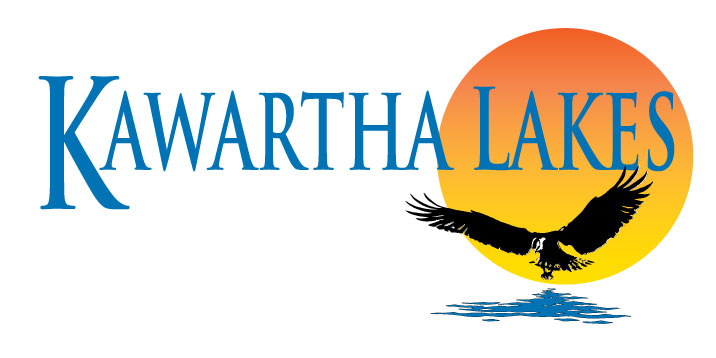 We would like to thank The City of Kawartha Lakes Parks, Recreation and Culture Division for the Community Partnership and Development Fund Grant for their assistance in publishing our brochure.