2016 Victoria County Studio Tour
Our 2016 Tour season has come to an end.  The lucky winner of this year's $200.00 Gift Certificate is Liz Koningshaus, from Fenelon Falls.
Some of our studios remain open all year…by appointment.  You are welcome to contact us throughout the year.
We would like to thank all of the businesses, in and outside of the Kawartha Lakes, who generously allowed us to display our brochures/posters…a key component to our advertising campaign.
We look forward to seeing you next year:  Sept.23-24 and Sept.30-Oct.1, 2017.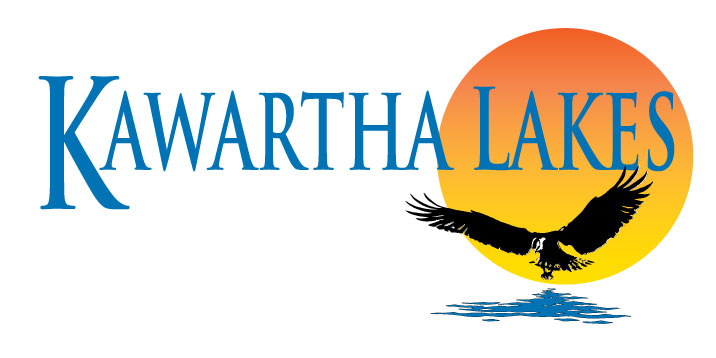 We would like to thank The City of Kawartha Lakes Parks, Recreation and Culture Division for the Community Partnership and Development Fund Grant for their assistance in publishing our brochure.