Victoria County Studio Tour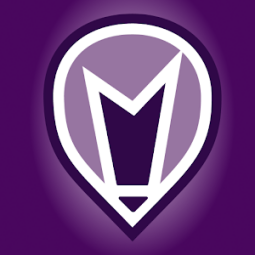 We are gearing up for our 2023 studio tour.  Our artists' applications are in, jurying is complete and our new and previous artists of this September's tour are now available to see.  Our brochures are now out in the wild!  You can pick one up at libraries in the area, or contact an artist on the tour to get one.
We are also very excited to be using the Toureka! app this year.  It is an app you can add to your phone that will allow you to look at all of the artists that are participating in the show, some of the images of their work (visit us for twelve images for each artist) and most importantly, a map that allows you to create a list of the locations you want to visit, and the ability to use it offline in case you are in an area with slow or limited wifi.  We think it will add to the experience!