Victoria County Studio Tour
A Huge Thank You!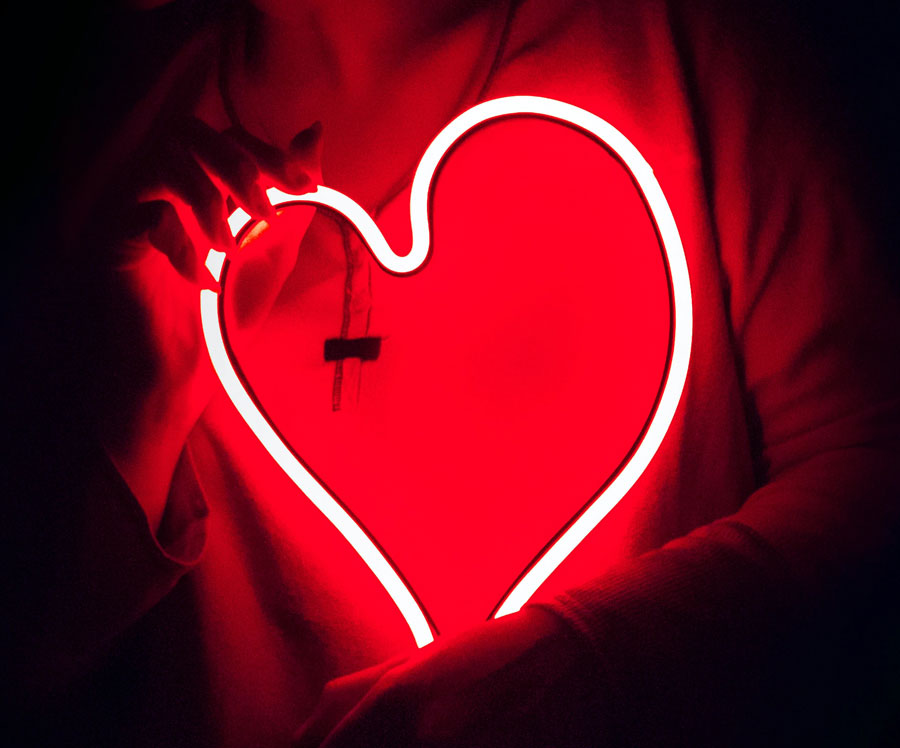 The artists of the Victoria County Studio Tour would like to thank everyone who came out to our tour this year.  Our artists kept their guests safe and themselves safe and everyone was so cooperative about visiting.  We are all looking forward to next year already!
Applications to Participate in the 2022 Tour
Thinking of taking part in showing off your work?  We have our application form on our website now and the firm deadline for artists to apply is January 31st, 2022.  Our jury committee meets after the application date has ended and artists are contacted a while later.   Send quality photos so they see your work in the best light.  Visit our application page to find out more and apply.