Victoria County Studio Tour
Thank you for supporting our studio tour this year. The tour's timing was to our benefit this season. The leaf change created its magic in a gorgeous array of colours and our customers not only enjoyed our local artisans, but also artistry in nature!
Our tour artists have wrapped up their year and will be taking this slower, cooler season to develop new ideas in their medium so they can always provide you with unique and interesting pieces.
Next year marks the 35th year of VCST! It's the vast array of local talent that has kept us strong as well as our amazing and supportive customers.
We look forward to sharing our new artistic endeavours with you in 2020! In the meantime, our warmest holiday wishes and a happy new year.
And the winner is…
The winner of this year's gift certificate is Joanne Couch from Ayr, Ontario.
Congratulations Joanne!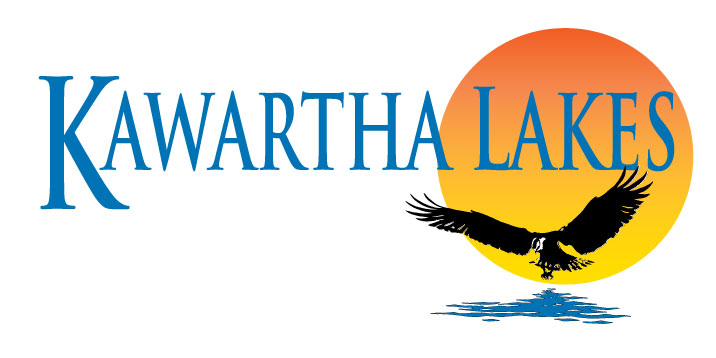 We would like to thank The City of Kawartha Lakes Parks, Recreation and Culture Division for the Community Partnership and Development Fund Grant for their assistance in publishing our brochure.